| | | |
| --- | --- | --- |
| | Beartooth Highway - 2011 Trip - Day 19 | |
Start Location: Union Gap, WA
Ending Location: Everett, WA
Miles Today: 164
Trip Miles: 4621
States Visited: 12
Provinces Visited: 0
Low Temp: 49.7° F
High Temp: 63.9° F
Min Elevation: 24'
Max Elevation: 3019'

Route Map:

Beartooth Highway - Day19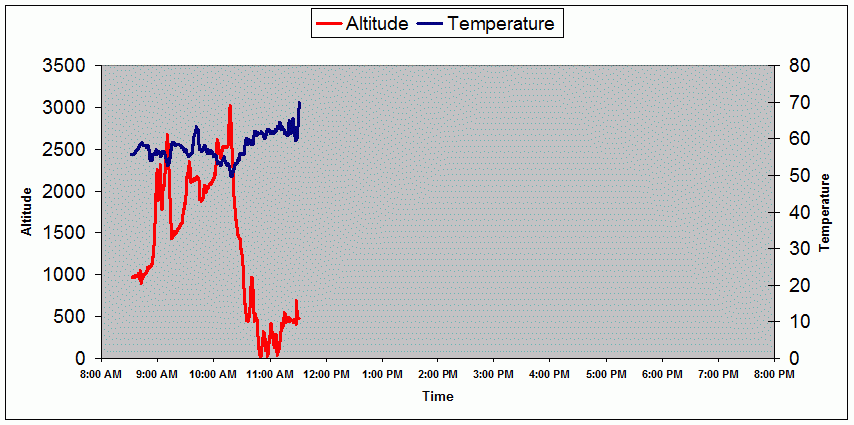 Today was pretty short and pretty cool. We started out with our vests and even plugged them in going over Snoqualmie Pass. The ride this morning is one we have taken many times before but we never seem to get tired of it. It's about 40 miles from Union Gap to I90 and Ellensburg and you actually go over three different passes and the views of the farmlands and orchards from the hills are very nice.
About 20 miles after Ellensburg we stopped at the Indian John Hill Rest Area. We seem to have stopped here many times and it's always crowded no matter which direction we're going. After a quick stop it was off to the pass and, like most of the roads we have been on the past few weeks, there was construction on I-90. Fortunately there were no backups in our direction and we breezed through the pass at 65 miles per hour. People going in the other direction weren't nearly as fortunate. They were stopping traffic for stretches of time and then guiding long strings of vehicles with pilot cars. We passed a caravan going in the opposite direction that seemed to be at least a mile long.
We both agreed that the scenery going over Snoqualmie Pass was as good or better than anything we saw in the past three weeks. The best part was that it was dry and sunny.
From a weather standpoint, this has to have been one of our best trips. We probably had a total of 5 minutes of rain over the 12 days and 4621 miles on the road. We never even had to put rain gear on for the rain although we did wear it one morning for warmth.
I guess it's time to get back to the real world now. If you care and you check back in a few weeks, I will have posted a final page with statistics and final comments on the trip. Be sure to check out the Google map of the entire trip. Thanks for reading.